Expat Guide
The expat community in Moscow has grown astonishingly in the last decade with the arrival of international businesses and the general improvement in the accessibility of Russia as a destination. A fairly 'close knit' expat scene exists here and it is really easy to make new friends from all over the world.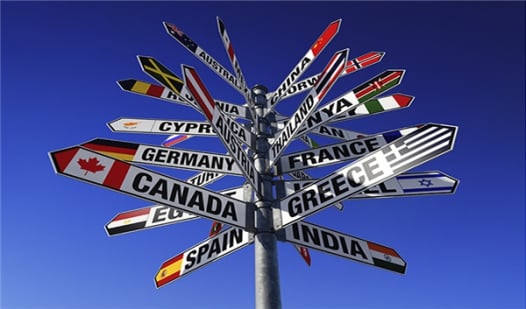 As Moscow becomes ever more international, so the list of facilities catering for expats grows. There are now a number of English and foreign-language cinemas. Bars and restaurants are becoming more accustomed to non-Russian speakers. Bookshops now have a wider variety of English and foreign books. Supermarkets have a growing selection of foreign produce should you need some home comforts!
But those desperately seeking something different should not fear! Moscow is filled with unusual and unique sights, sounds and smells that make this a fascinating place to live. Meeting locals is the best way to experience the true Russian culture first hand. Russians are extremely hospitable people and your new friends will be more than happy to lead you off the beaten track.
If you have any questions or need help please do not hesitate to contact us:
natalia.orel@mydestination.com
Welcome to a truly exciting and dynamic city!