Post and Couriers
The Russian postal service ranges from extremely useful to a complete nightmare, depending on what you need it for!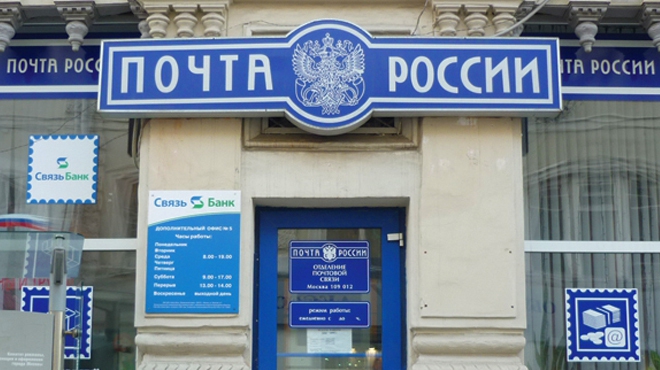 Unfortunately, international mail tends to fall under the latter category. Mail from outside Russia can take weeks, even months to arrive…if it arrives!
The Russian post office (Pochta Rossii ) does offer a track and trace option which is much more reliable but most people still prefer to use couriers. Be aware that unless you speak some basic Russian, you may struggle at the post office. The queuing system is still somewhat archaic and the staff can be grumpy at best! They do offer some fancy stamps though – good for postcards!
Courier Services:
Couriers are a much more reliable, albeit more expensive way of ensuring that your mail reaches its destination on time. Reputable Russian and international couriers include: