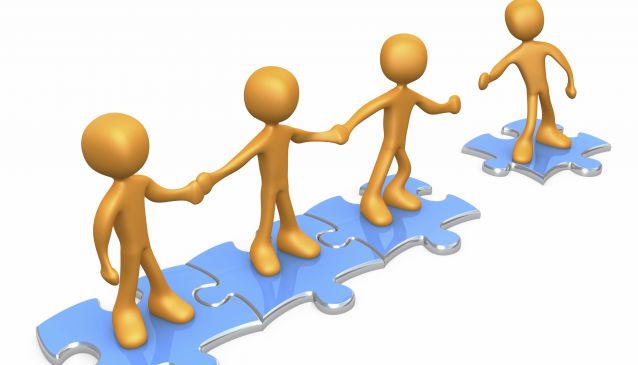 The International Women's Club of Moscow
Family Fun
If you feel like you want to have fun, meet new people, IWC is the place for you!
Are you new to Moscow and looking to join a group of like-minded women and men whose main aim is to promote friendship and further cultural activities among people of all nationalities living in Moscow? Do you feel like you want to belong to an organization that is active in fundraising through all sorts of fun and exciting activities, the proceeds from which are donated to charitable activities? Or do you simply want somewhere where you can socialize with people like yourself? Then it's time for you to check out the International Women's Club of Moscow, a truly international organization that has been fulfilling its mission for 35 years now and whose membership this year is made up of 500 women and men representing 65 countries.
Becoming a member couldn't be easier! All you need to do is come to any of IWC's general meetings or coffee mornings and pay a 2,400 ruble annual membership fee, the membership season running from September through August. If you just want to see what the IWC is all about before committing to a full membership, you can attend a General Meeting for a small fee of 250 rubles or come to one of the informal Coffee Mornings! After joining, you instantly get the chance to meet new people and become part of a vibrant international community. But that's not all! IWC membership also provides you with an opportunity to participate in numerous interest groups, volunteer for charitable projects, attend monthly meetings with interesting speakers or activities, socialize at coffee mornings in Le Pain Quotidien on Arbat, receive quarterly newsletters, and attend fabulous events like the Embassies of the World Dinner and Ball and the Winter Bazaar. And don't forget about the wide selection of discounts and rewards provided by IWC's corporate partners!

One of the best things about being a member of IWC is that there's something for everyone! Interest groups range from arts & crafts to languages, from music to outdoor sport and from cooking, wining, and dining to children. Going to interest groups is a great way to meet new people or spend time with friends while taking part in interesting activities! And, of course, feeling like you're making a difference is the other big part of being a member of IWC. Because government funding cannot provide everything that is needed to those less fortunate than ourselves, the IWC's charities projects include supporting children in need, whether it be financial support, medical care, or some other kind of aid, as well as the elderly and destitute. So if you feel like you want to have fun, meet new people, and make a difference, IWC is the place for you!