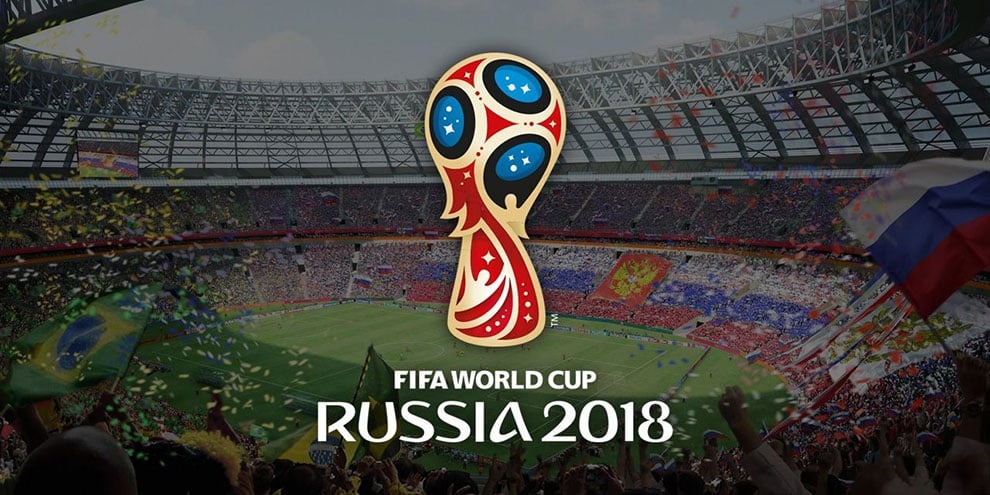 Football World Cup 2018
Moscow
Set to take place between June 14 and July 15, 2018, the events of FIFA World Cup Russia will span across 12 stadiums in 11 different Russian cities. While the Confederations Cup put to test four of the completed venues, five are still a work in progress, so a significant amount of work is to be done in the next couple of months. Here's what to expect from the main football event of 2018.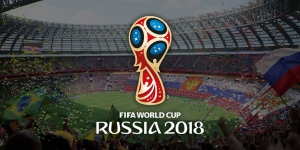 Stadiums
In the summer of 2018, eyes of football-lovers all over the world will be on Moscow, Saint-Petersburg, Kazan, Sochi, Yekaterinburg, Samara, Saransk, Kaliningrad, Rostov-on-Don, Volgograd and Nizhny Novgorod. Of the 12 stadiums, that will host the 2018 World Cup, arenas in Rostov, Volgograd and Samara along with the stadiums in Nizhny Novgorod and Kaliningrad are still under construction, but they will be ready for test matches in April, 2018.
Kazan Arena, Krestovsky Stadium in St.Petersburg, Fisht Olympic Stadium in Sochi and Moscow's Otkrytie Arena (aka Spartak Stadium) have already played host to the 2017 Confederations Cup and proved to be ready for the 2018 World Cup.
The 81,000-capacity Luzhniki stadium, the second one in Russia's capital, is to hold the opening and final matches. All in all, Moscow is to host 12 tournament's games with at least 16 different teams participating.
Fan ID
For the 2018 World Cup Russia has introduced a revolutionary new scheme, that will grant foreign visitors a visa-free entry. Known as the FAN ID, this is a personalized card, obligatory for all ticket owners - Russian residents and children included. These cards are free to fans and will act as their tickets to their chosen matches. The FAN ID doesn't just spare its holders of visa costs, it can also save them hundreds of dollars on ground travel. Ticket owners can apply for their personalized card on the official website or in person at the FAN ID Registration Center, once your application has been approved, you can get your FAN ID by mail, collect it at the Registration Center or pick it right at the stadium.
Transportation
Preparing for the 2018 World Cup, Russia heavily invested into reconstruction and construction of more than 100 transport sites and facilities, including the road network and airport infrastructure. Apart from modernized transportation networks, the 2018 World Cup visitors will enjoy free public transport within and between host cities. Thus, Moscow Mayor Sergei Sobyanin promised free rides on ground transport, Moscow's Metro, Central Ring, Aeroexpress trains and commuter trains in Moscow and Moscow Region to all holders of FAN IDs.
Accommodation
Having learned from experience of the Brazil Olympics, Russian authorities have capped hotel prices for the upcoming World Cup 2018. Most of hotels and lodges in the host cities have been evaluated: as of September 2017, Moscow has 1086 certified hotels, with seven more to be added by the end of 2017 and Yekaterinburg has 9600 hotel rooms ready to accommodate fans, which is 2000 more than FIFA requires. Other cities are fundamentally transforming their hotel industry for the event: in Volgograd eleven brand new hotels will open, while Saransk will lodge World Cup in module hotels.
Language barrier
Russian is not the easiest language to master, so the country's authorities will make sure there are enough English-speaking volunteers to help everyone around. Also, Moscow authorities have already hired metro cashiers apt in English, while in Yekaterinburg they arranged language training for cab drivers.
All the above is a tremendous effort to create a perfect Russia 2018 experience for all the World Cup visitors.